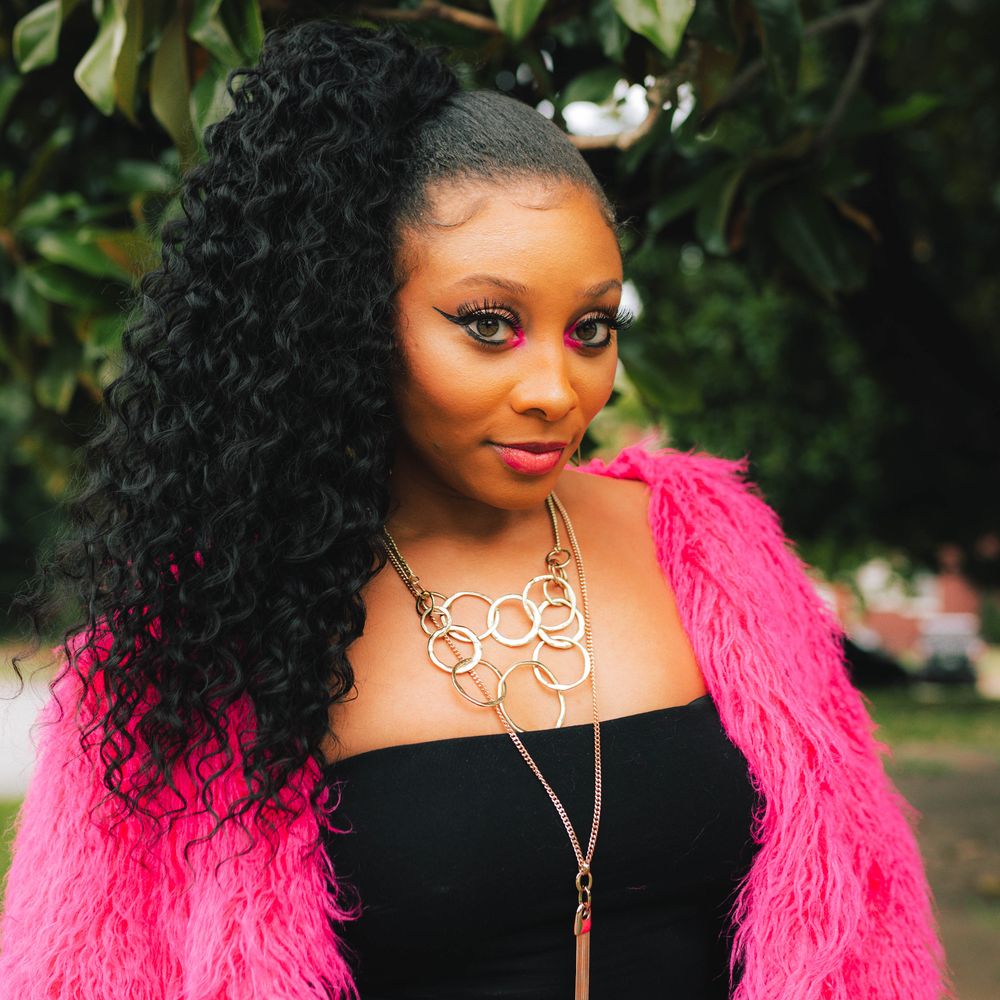 "Every time I wake up, it's a chance to try something new." This quote expresses the spirit of JenMarie. "I follow my passion no matter how off the wall it may be. It is my hope that my music and performances, inspire other people to live their best life, pursue their aspirations, and realize their biggest dreams 
in life."
Growing up in a family filled with musicians and singers, from her Great-Grandmother, to her late uncle, Grammy nominated gospel singer, John Askew, it was natural for JenMarie to embrace her family genes. From singing in talent shows in elementary school to learning how to play piano, clarinet, piccolo, saxophone, while developing a true skill playing flute, JenMarie's path pursing music has been anything but traditional.
While in high school JenMarie fell in love with journalism, which was another outlet for her to create. She began taking her writing to a more literary level, receiving many accolades while cultivating ways to twist them in to melodic stories.
Expressing her music through stories about: love to pain, relationships to singleness, the classroom to the lounge, family, friendships, women empowerment, passion to priorities the future for JenMarie is very promising.  
An unapologetic "down home country-girl", who stands by the motto "Kindness doesn't cost" and "Love Is Kind" She refers to her supporters, fans, and audience as family. So grandma, grandpa, momma, daddy, brother, sister, auntie, uncle, cousins and them, enjoy the family the reunion. 
"I'm giving the purest, the most honest, and true version of myself in each song," -JenMarie